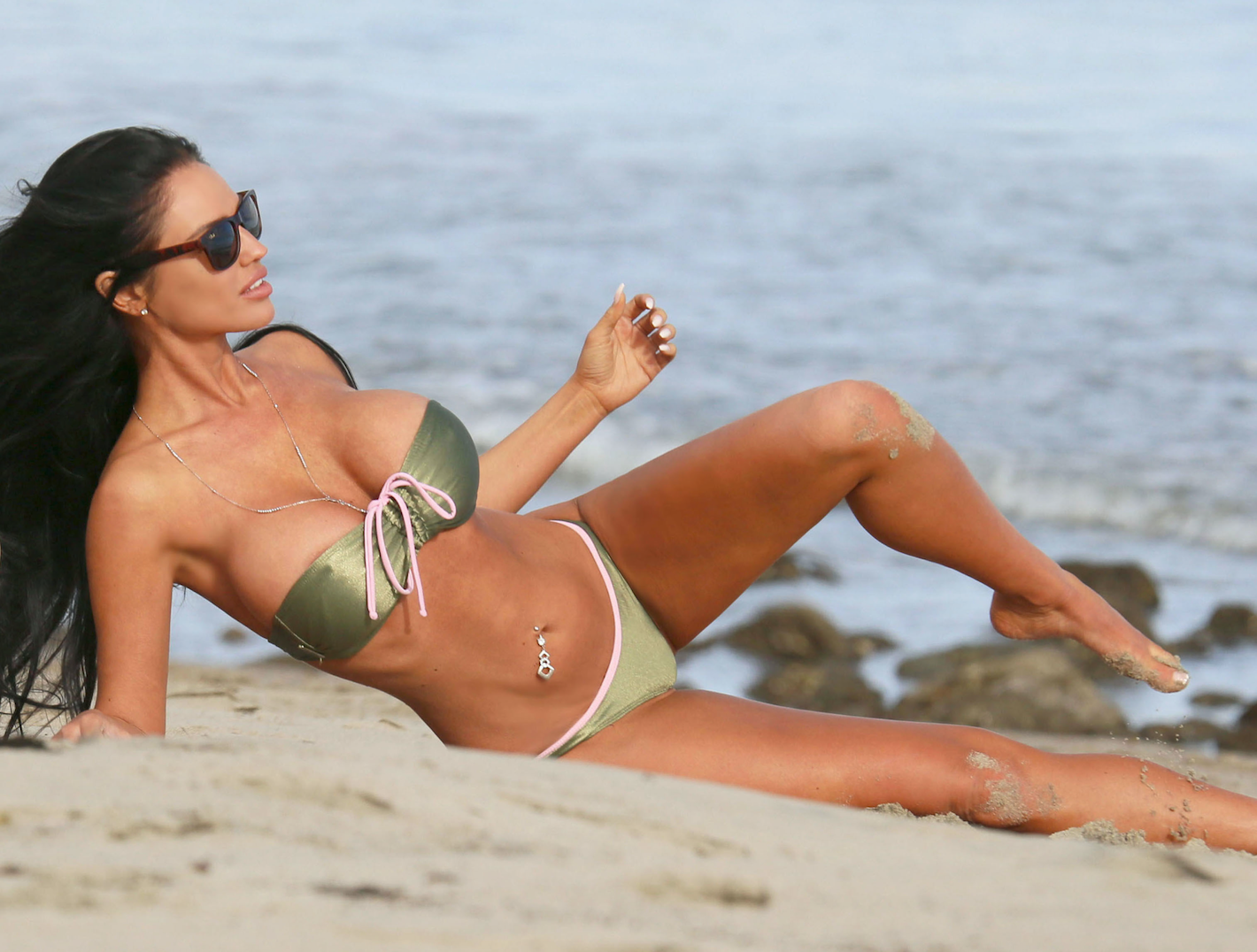 CLICK HERE TO VIEW MORE NUDE PHOTOS AND VIDEOS
Charlie Riina is a woman I think about way more than I should. I even wrote her a small poem. Charlie Riina, fine like china, I would love it if you showed me your… And that's where I run out of words. I want to say heart but it doesn't rhyme so it's back to the drawing board. Or the beach. I think the beach would be the best option to get some inspiration to finish my poem about her. I could stare at her in a bikini and be so inspired that I completely forget to write the words down. Because I don't believe there's any string of words that could accurately describe how beautiful Charlie is.
Riina is one woman I'd love to get lost with. If a sailboat with just us two crashed and we were cast away I wouldn't even feel like I would be stuck. What some would consider to be a lonely island, I would consider to be paradise if she was my partner. I'd hand feed her coconuts until help arrived. I also would secretly hope that help wouldn't arrive as being trapped on an island with Charlie is more of a blessing than inconvenience.