2015-09-06

Selena Gomez is now an accomplished actress, award winning singer and professional dancer. She does it all! Supposedly, she was also into taking naked pictures of herself  before her publicist put an end to it. We came across some of these racy photos and we were totally shocked….And majorly turned on.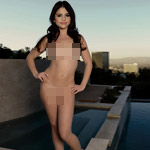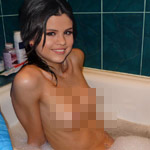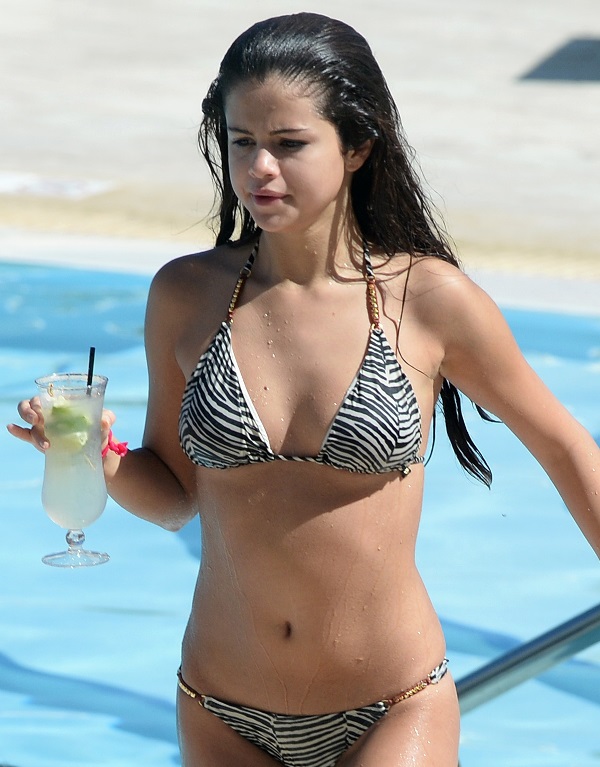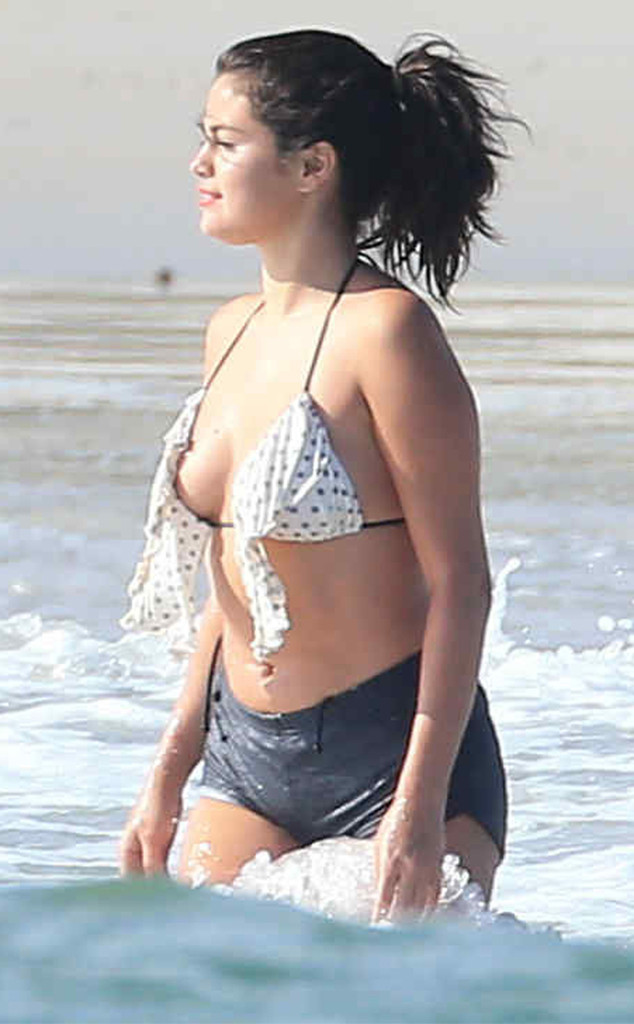 You May Like
Selena Gomez Posts Nude Photo On Instagram
Selena Gomez: Topless Photos Leaked — Allegedly Of Her
Snoop Dogg Insults Caitlyn Jenner As 'That Science Project Bruce Jenner'
Holly Madison's Sex Confession: My First Time With Hugh Hefner Was 'Miserable'
Selena Gomez, Demi Lovato & More: Biggest Topless Scandals
Selena Gomez's Nip Slip: Post-Boob Job Wardrobe Malfunction?