2015-10-23
She once described her infamous sex tape as 'humiliating' after it was leaked onto the internet for the entire world to see.
And now it's been revealed that Paris Hilton watched her film debut for the very first time while visiting Oz in 2003, alongside her Aussie fling and Australia's most famous drag queen.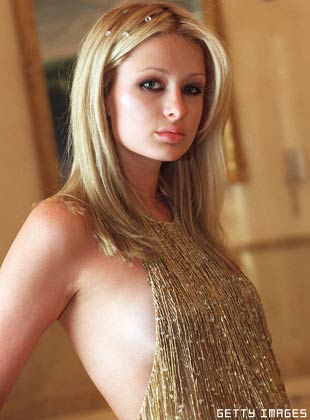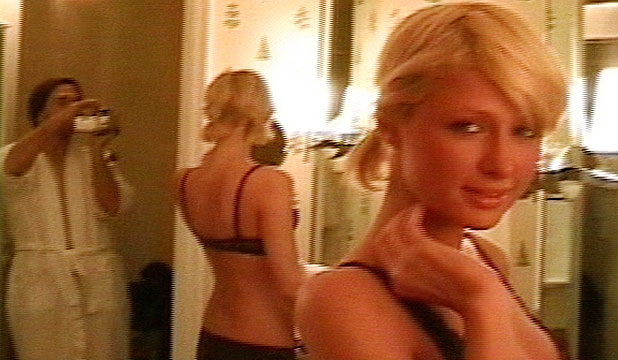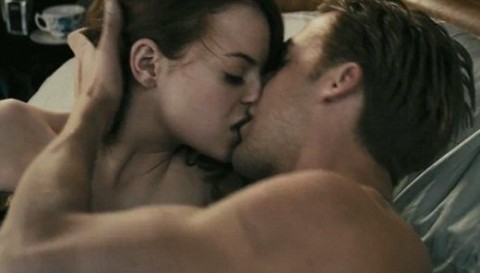 Click here to see all Paris Hilton Sex Tape.