2017-07-20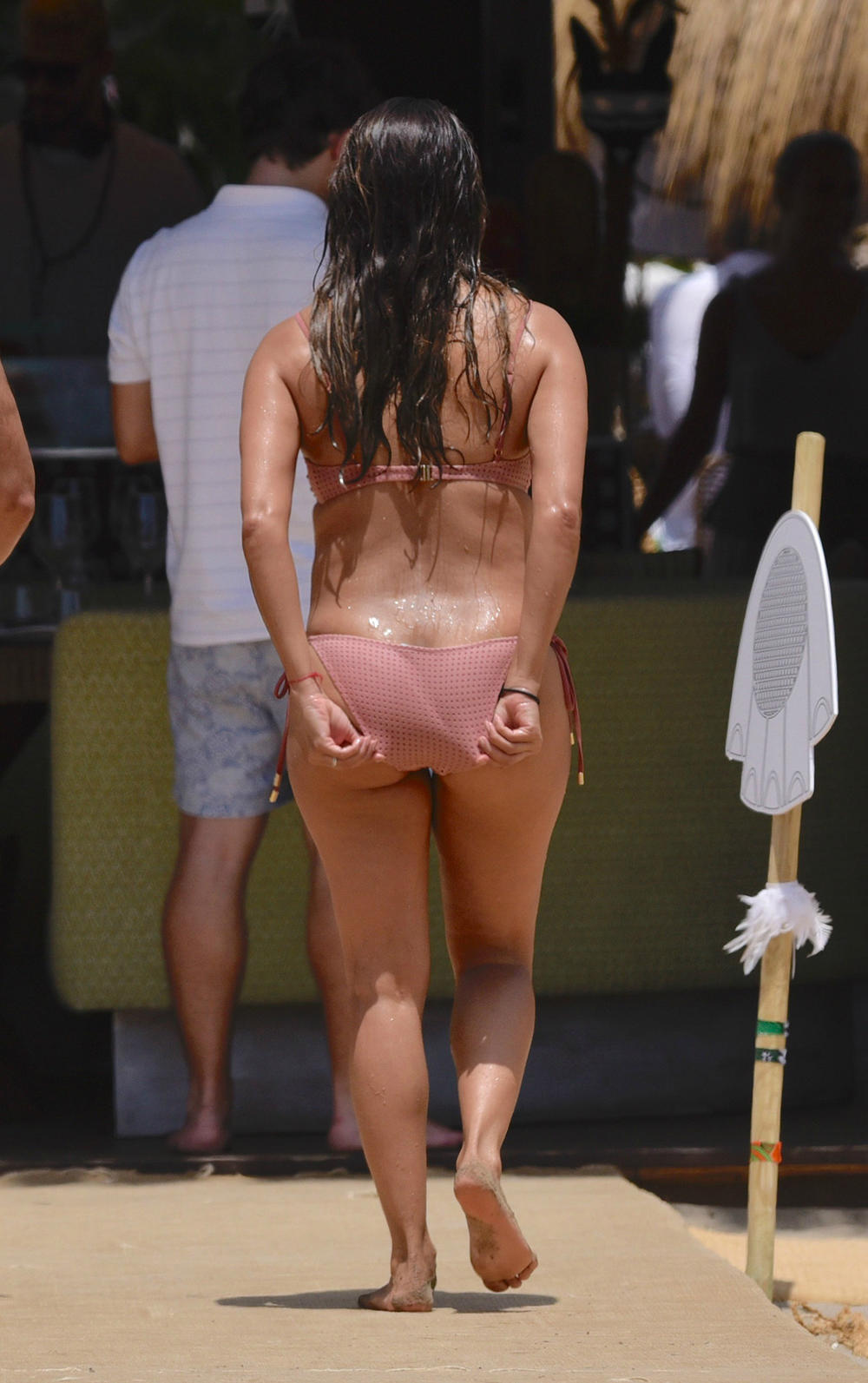 CLICK HERE TO VIEW MORE NUDE PHOTOS AND VIDEOS
I am not sure if Eva Longoria's bikini is too small, or if she ate one of Alice's cakes and is now a giant, but I am not complaining either way. A world with more Eva is exactly the kind of world I want to live in. Hell, while we are at it, are there any more cougars that can be hit with the giant ray gun? Charlize Theron, Robin Wright, Caitlyn Jenner, Sharon Stone? I do not want to snap out of this fantasy. It's like summer camp, when I first went I was terrified, but now I have tears streaming down my face because I do not want to leave.
Why does life have to be so cruel and not give everyone an Eva Longoria? Or better yet, take The Beach Boys advice and give two Eva's for every boy. Rumor has it those were actually the original lyrics, but since Eva Longoria was not born yet it did not make any sense, so the record company made them change it to something more generic. Damn corporate fat cats have to ruin everything. Just like when they ruined the Pussycat Dolls by making them not a thing.